Sit back and look at our list of ten great free things to do in London.
The Changing of the Guard can be watched at Buckingham Palace for free, but in summer it can get busy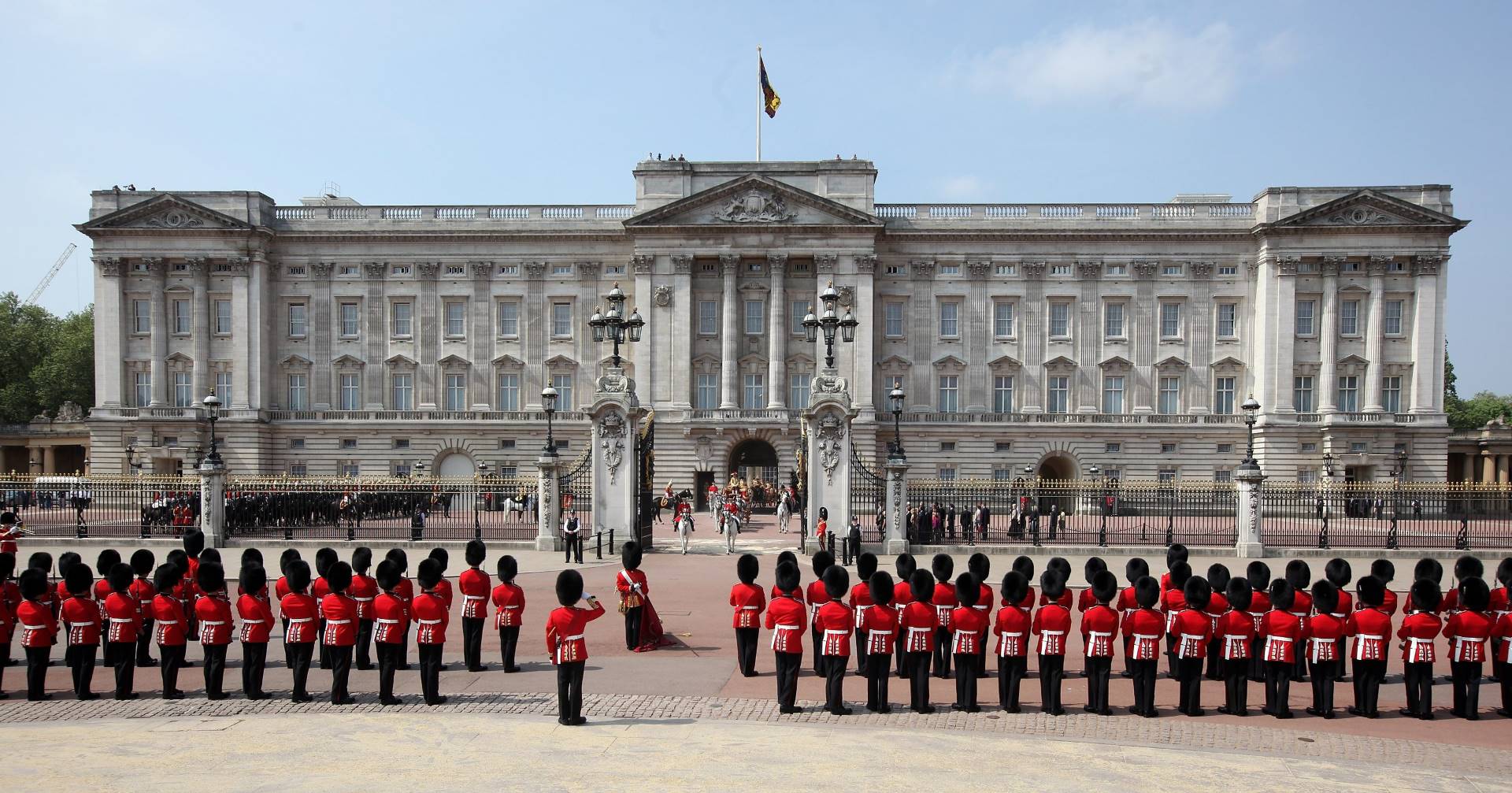 Take a walk over Tower Bridge as part of a nice stroll along the Thames.

Big Ben one of London's most famous landmarks is being restored but still a great place to visit

The Science Museum's boasts a world-class collection that forms an enduring record of scientific, technological and medical advancement from across the globe.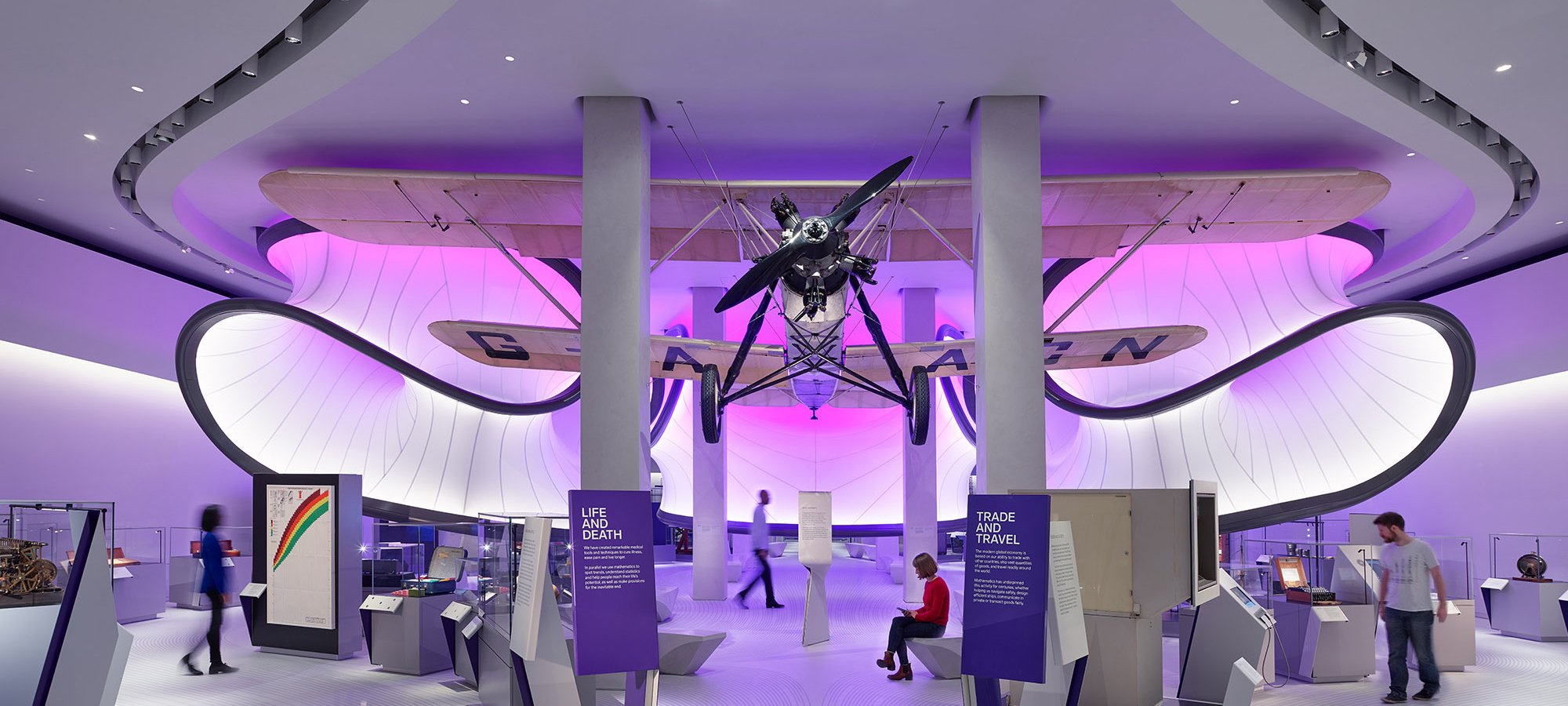 Visit the Natural History Museum a world-class visitor attraction and leading science research centre. With 80 million objects spanning billions of years aits no surprise they welcome more than five million visitors annually. Plus they have tons of really cool dinosaurs skeletons!

British Museum - Maybe the most popular of all London museums with famous ancient artefacts such as the Rosetta stone the British museum is a great place to spend an afternoon or day. It can get busy at times so it may be an idea to book a ticket for free before you travel.

Imperial War Museum london is the world's leading museum of war and conflict. Its Dedicated to conserving, displaying and interpreting stories of the most devastating conflict in human history.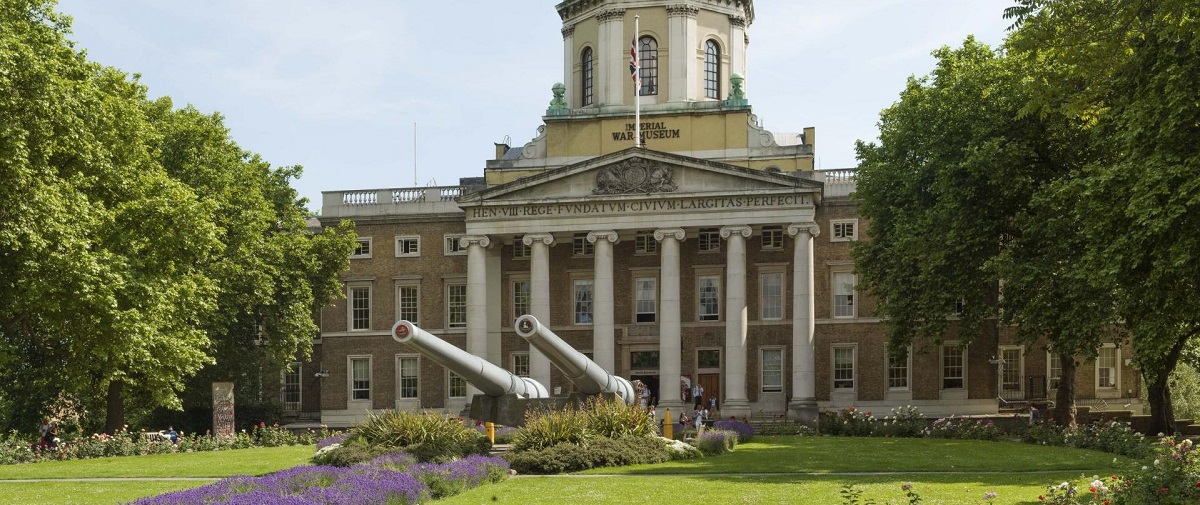 St James's Park famous for its annual carpet of daffodils and cherry blossoms and situated near Buckingham Palace the park is a great spot for a day out in London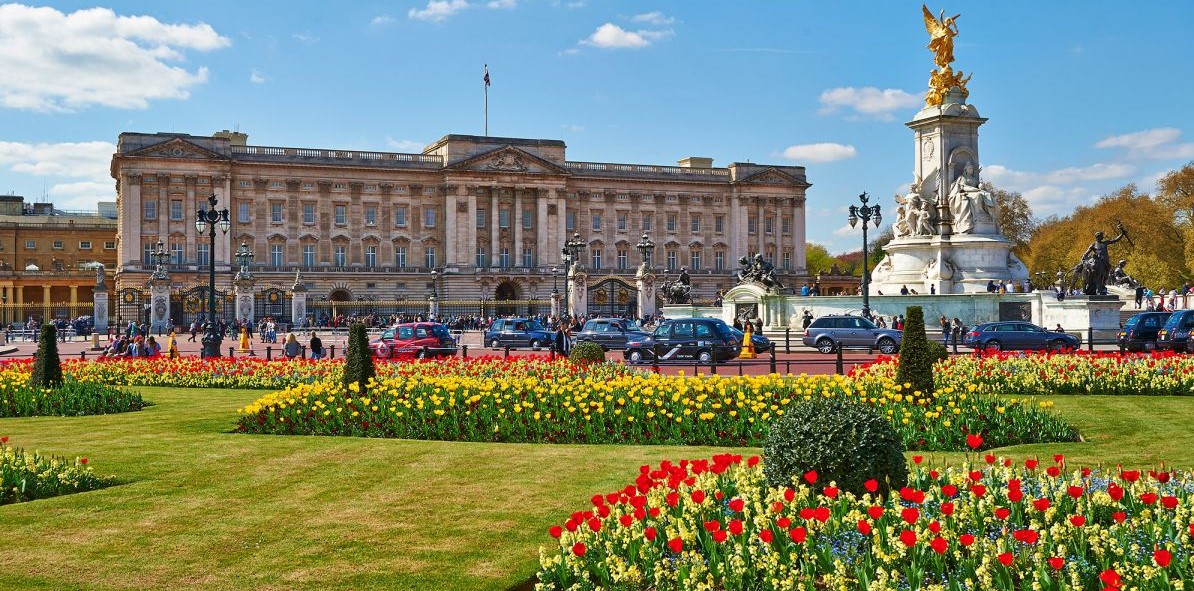 Kyoto Garden Situated in Holland Park, The beautiful Kyoto Gardens are one of the best free place to visit in London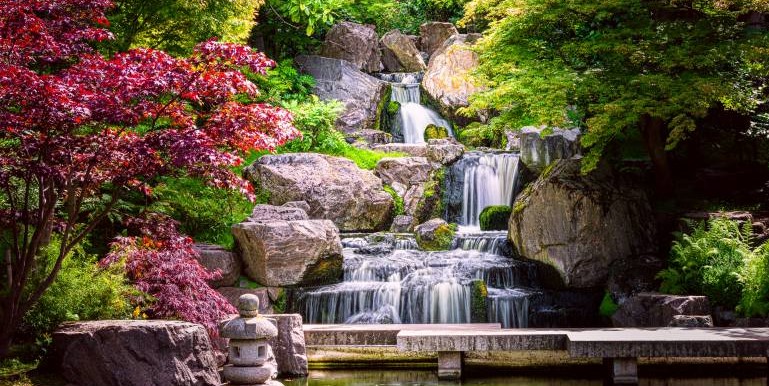 Crossrail Place Roof Garden An escape from the busy financial centre visit this garden were you can admire the exotic plants, relax on one of the many benches nestled in hidden pathways or enjoy a show in the amphitheatre.