Free Attractions In London
We have to be straight! most of the blockbuster tourist attractions around London charge for entry, but there are many sites you can visit for a selfie or two for free. Whats more there are even a few hacks you can use to take a look inside a few a paid attractions for free.
The Changing of the Guard can be watched at Buckingham Palace for free, but in summer it can get busy
Big Ben one of London's most famous landmarks is being restored but still a great place to visit

Westminster Abbey is another attraction with a charge for tourists – however, worshippers will get in for free
Westminster Cathedral not to mixed up with not to mixed up with the abbey is another free place of worship to visit
Take a walk around the South Bank and explore one of London's must cultural and historically diverse areas
The Tower of London There's a charge if you want to go inside but you can walk freely around the outside walls and soak in the history.
Discover lots more Free London attractions
Free museums In London
The good news is for those looking for a cultural fix London is home to a massive array of museums many of which can be visited for free. So whether its ancient Egyptian artefacts, Cool science collections, Massive dinosaur skeletons or more recent historical treasures London is bound to have just the museum for you.
The Science Museum's boasts a world-class collection that forms an enduring record of scientific, technological and medical advancement from across the globe.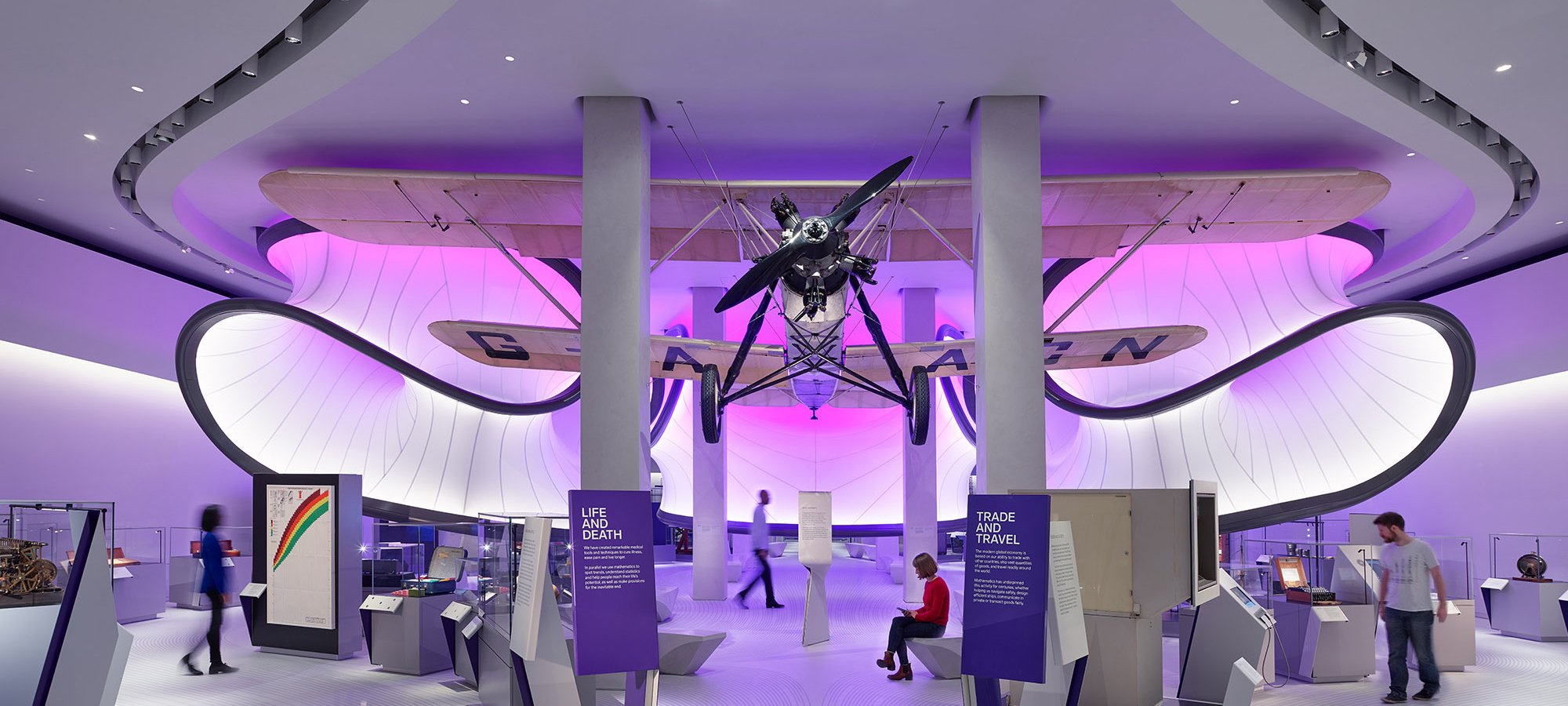 The Chocolate Museum (only open on Sundays) London's has it own museum dedicated to one of the nations favourite treats chocolate.
Victoria & Albert Museum has been described as the world's leading museum of art, design and performance.
British Museum - Maybe the most popular of all London museums with famous ancient artefacts such as the Rosetta stone the British museum is a great place to spend an afternoon or day. It can get busy at times so it may be an idea to book a ticket for free before you travel.
The Museum of London's goal is to help discover the greatest stories and history from one of the worlds greatest cities London.
Visit the Natural History Museum a world-class visitor attraction and leading science research centre. With 80 million objects spanning billions of years aits no surprise they welcome more than five million visitors annually. Plus they have tons of really cool dinosaurs skeletons!

Discover lots more Free London museums
Free Parks In London
London is a vibrant and amazing city but sometimes you just want to escape the busy urban sprawl. Don't worry with its amazing array of parks and gardens London has you covered.
Kyoto Garden Situated in Holland Park, The beautiful Kyoto Gardens are one of the best free place to visit in London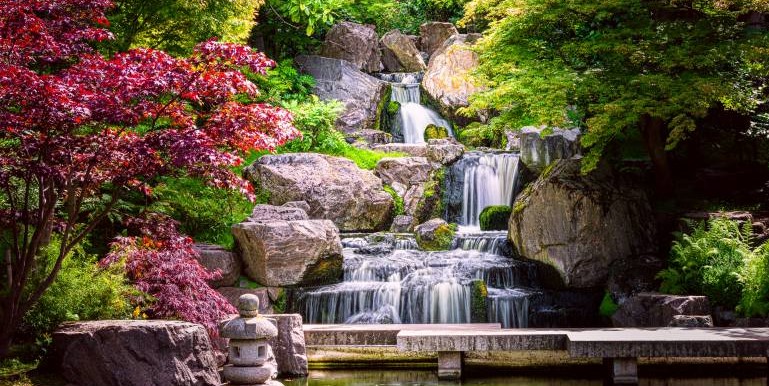 Hyde Park Set in the heart of London, Hyde Park offer plenty of quiet places to relax and unwind.
Regent's Park is one of London's eight Royal Parks and covers an area of 395 acres. It combines large open spaces with tree-lined pathways, formal gardens, and four children's playgrounds.
St James's Park famous for its annual carpet of daffodils and cherry blossoms and situated near Buckingham Palace the park is a great spot for a day out in London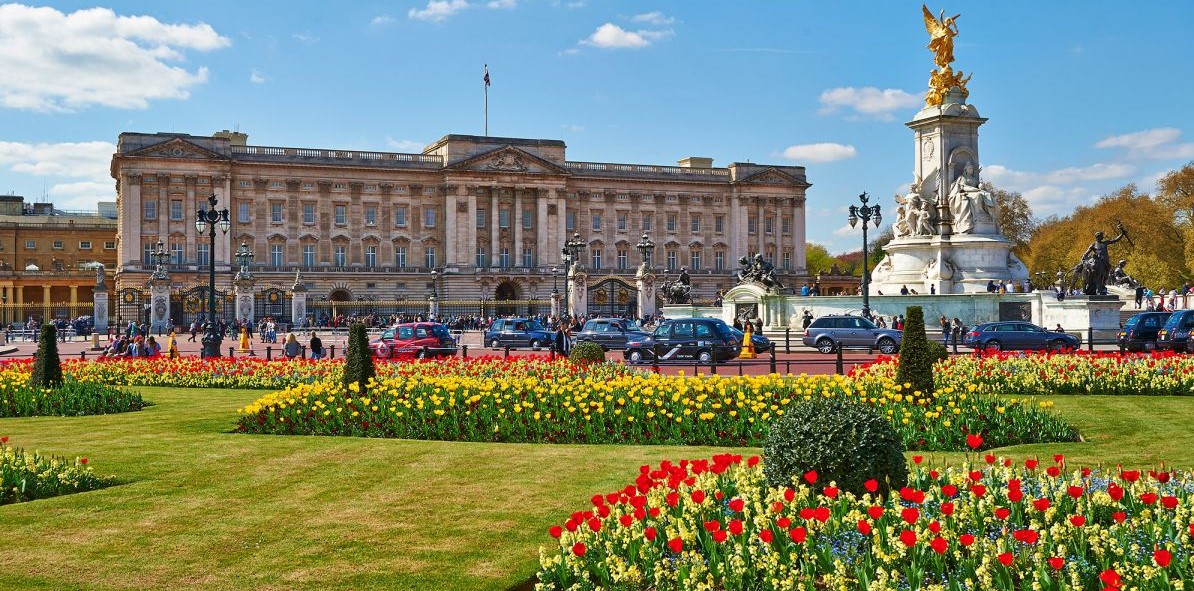 Richmond Park is another of London's eight Royal Parks and covering an area of 2500 acres its the second largest park in London. The Isabella Plantation gardens are a famous attraction that can be found within the park.
Discover lots more Free London Parks and Gardens